Ultratank is a leading chemical bulk operator in the Americas, servicing its customers in their maritime transportation needs through its modern stainless steel chemical tankers within the 20-22,000 deadweight range. 
Partnerships with close customers are the core of our business, we go above and beyond to deliver value that exceeds expectations. We provide the flexibility and reliability our customers need, building long-term relationships and focusing on doing business with ease.  
With an asset light business model, a strong coverage of the Americas and a homogenous stainless steel fleet, we are a safe and reliable partner choice for your maritime transportation needs. 
Ultratank is a subsidiary of Ultranav, a privately owned shipping company for over six decades, headquartered in Chile and operating globally with offices in 18 countries.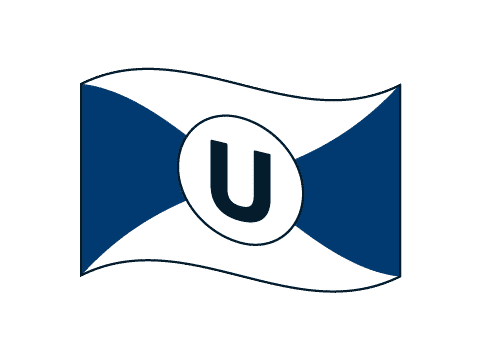 Ultratank is part of Ultranav, a privately owned shipping company with offices in 18 countries. Through twelve business units, we operate in five market segments: Oil, gas, dry bulk, coastal trades, and towage & offshore. We operate a fleet of gas and chemical carriers, tankers for crude oil and clean petroleum products, bulk carriers, feeder container ships, multipurpose vessels, harbor tugs, PSVs, AHTS, pusher tugs, barges and pilot boats.


Ultranav Chile owns and operates various vessel types involved in Chilean cabotage and regional trades.